Gin is the centuries old staple Dutch/British spirit, but it is our Australian Gins now hitting the headlines and making waves, both domestically and internationally.
With 28.3 billion search results for Australian gins alone, the industry has skyrocketed, with the quality of gins coming out of Australia improving year-on-year. And while we might be biased, we're not the only ones who think so. Australian gins are kicking goals in the international arena, bringing home award after award at some of the world's most prestigious competitions.
So, what makes Australian Gin so special? Sit back and let us enlighten you!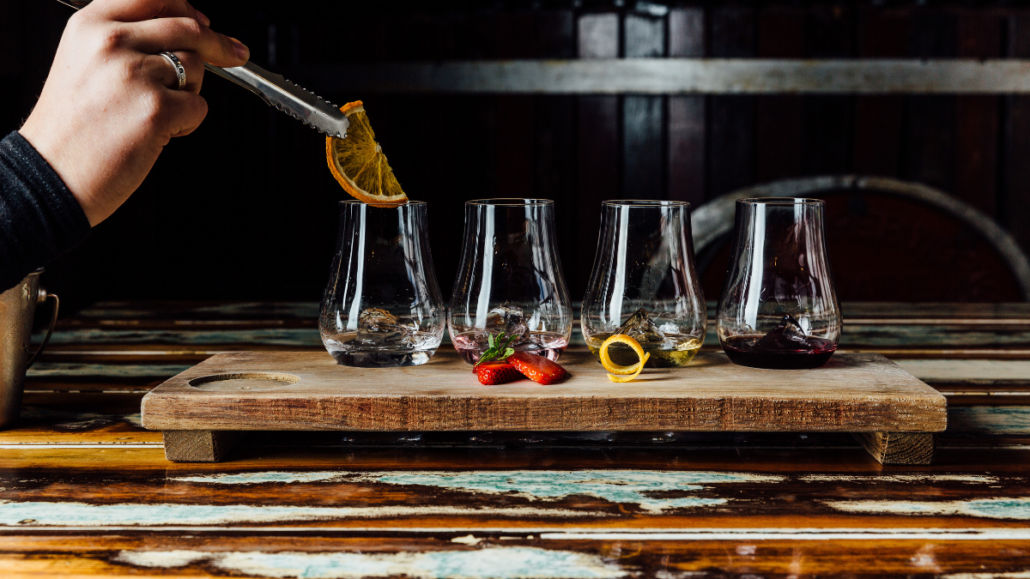 History of Gin in Australia
Transport back to the early 2000's and you'd be pushed to find more than one or two brands of gin in a bottle shop. Jump forward to 2014 and there were around 20 gin distillers registered in Australia and come 2018, gin became the fastest growing spirit around the world.
With close to 170 gin distillers in Australia in 2019, the boom only continued strong, with the number of gin distillers in 2021 nearly doubling in size. Today, with more than 300 gin distillers across Australia, the typical Aussie gin drinker has more variations and styles to choose from than ever before.
With five uniquely individual gins to our Barossa Distilling Co. range, we've worked to capture the evolution of Australian gin in a bottle. A nod to traditional gin practices, combined with new-world flavours from inimitable Native botanicals that have been widely used in Australia for generations.
Australian Native Botanicals
We think it is a fair assumption to say that with the surge in gin popularity in Australia, we must be doing something right. And our Australian native botanicals deserve a lot of credit for that.
Australian native botanicals give Australian Distillers the opportunity to create unique flavours that are simply not achievable elsewhere. Our rugged landscape and growing conditions for botanicals are our point of difference, creating something truly distinctive. The accessibility to a wide range of native botanicals is good and it's only getting better.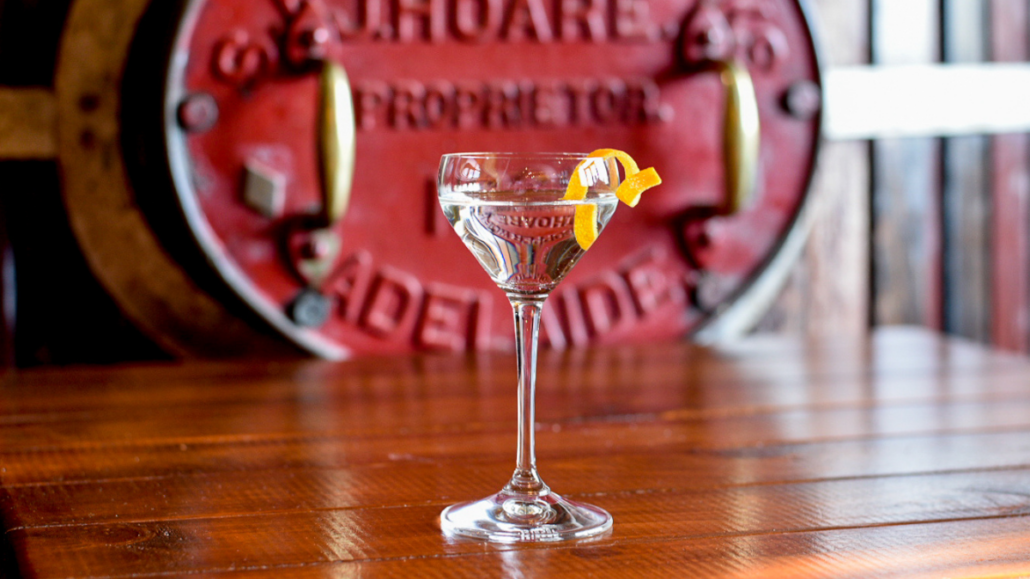 Our knowledge and importantly, our desire to explore deeper into the application of native botanicals and their flavour profile continues to build. The fact that the Aussie gin drinkers are also open to exploring new and exciting variations gives Gin Distillers the perfect audience to stretch the confines and craft-inspired flavour combinations.
Barossa Distilling Co Native Botanicals
We're committed to using native botanicals and love the decadent, interesting and experimental flavours achieved in our gins. Whether it's macadamia, lemon myrtle, salt bush, lilly pilly, citrus or native currants, all our botanicals are harmoniously in check to create a distinctively South Australian Gin.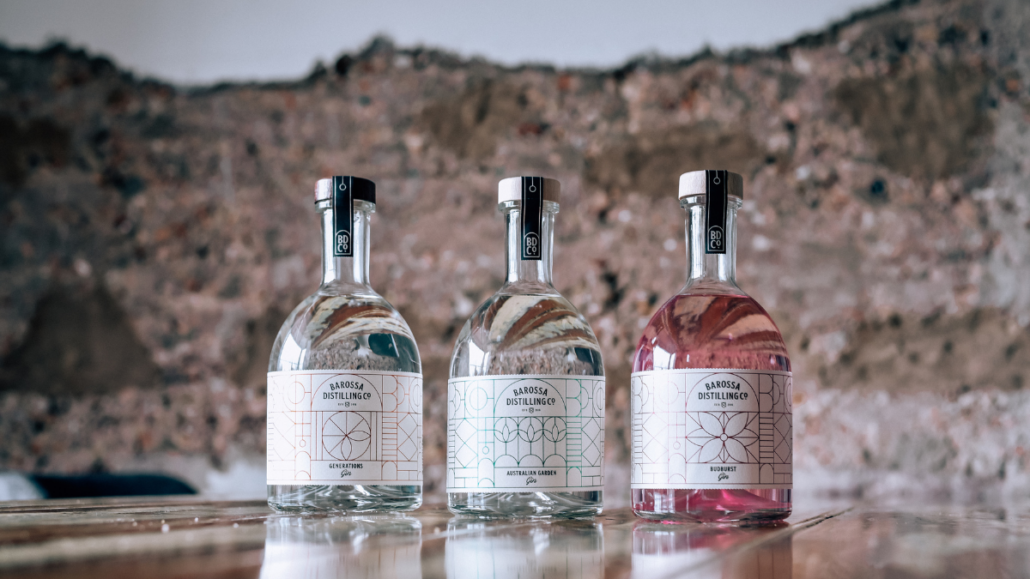 South Australian Gin
We're proud of the unique flavour combinations we've crafted. But we especially love that our gins highlight two industries that are increasingly important to South Australia in particular – South Australian citrus and South Australian wine.
The South Australian citrus industry is predominantly found in the Riverland, less than a two-hour drive from our home here in the Barossa. This region has almost three million citrus trees, producing approximately 200,000 tonnes of citrus annually. Citrus plays a big part in the zing factor of our gins and helps us hit this crisp, vivacious flavour that only fresh citrus can achieve. More well known in South Australia, and all over the world for that matter, is Barossa Valley wine. We're proud to incorporate Barossa Wine into our Budburst Gin and Barossa Grapes into our Barossa Shiraz Gin. Our region is one of the oldest wine-growing areas in Australia, producing around 50,000 tonnes of fruit every year.
Flavoured Gins of Australia
What makes our boutique range of gins so special is that we've spent years perfecting the flavours and experimenting with different combinations, applications and quantities of Australian native botanicals. We've only just scratched the surface and are always 'playing' around to see what interesting flavours we can discover. We love keeping an eye on what other Australian Gin Distilleries are doing. We've seen some fantastic gins utilising native botanicals such as green ants, finger limes, bush tomatoes and strawberry gum.
And while our gins are delicious on their own, don't stop at your typical gin and tonic! We love to mix things up with winter warmers like our gin hot chocolate, a classic gin martini, or our decadent Barossa Shiraz Gin Brownies.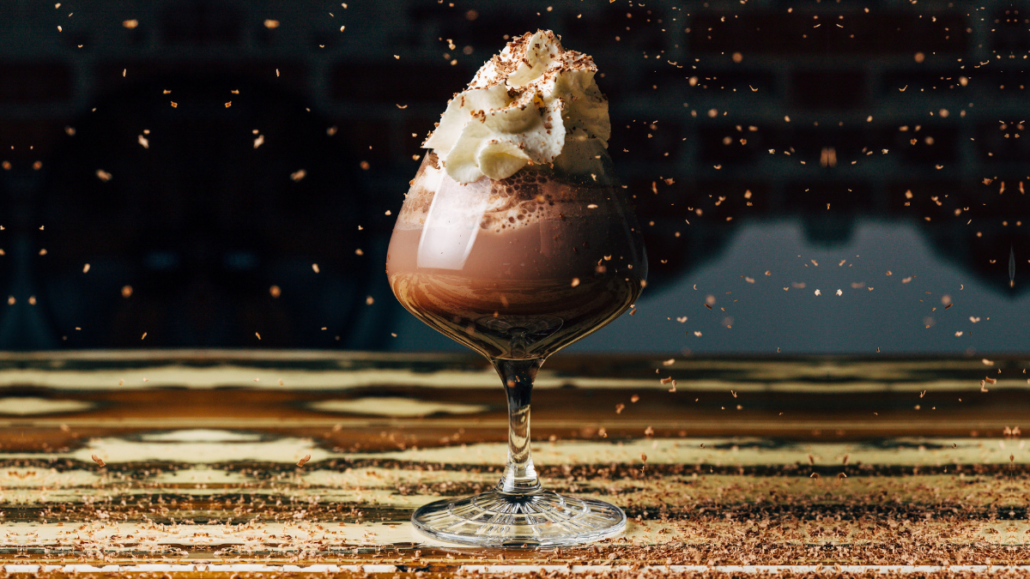 Australian Gin Distilleries
From Tasmania to the West, Cairns to Barossa, craft gin distillers are popping up all over regional Australia and there is good reason for that! Not only is gin continually growing in popularity, but Australia's landscape and natural botanicals provide a rich opportunity to leverage what makes our country so unique.
Australian Gin Distillers combine education learnt from the generations who came before us, with the unique flavours that are only possible through the rugged and wildly diverse landscape found on our back doorstep.
With so many unique gin distillery experiences and tastings, us Aussies are spoilt for choice. By visiting a local gin distillery, you are also directly supporting an Australian business. This additionally ensures the industry continues to thrive for many years to come. Supporting your local economy never tasted so good!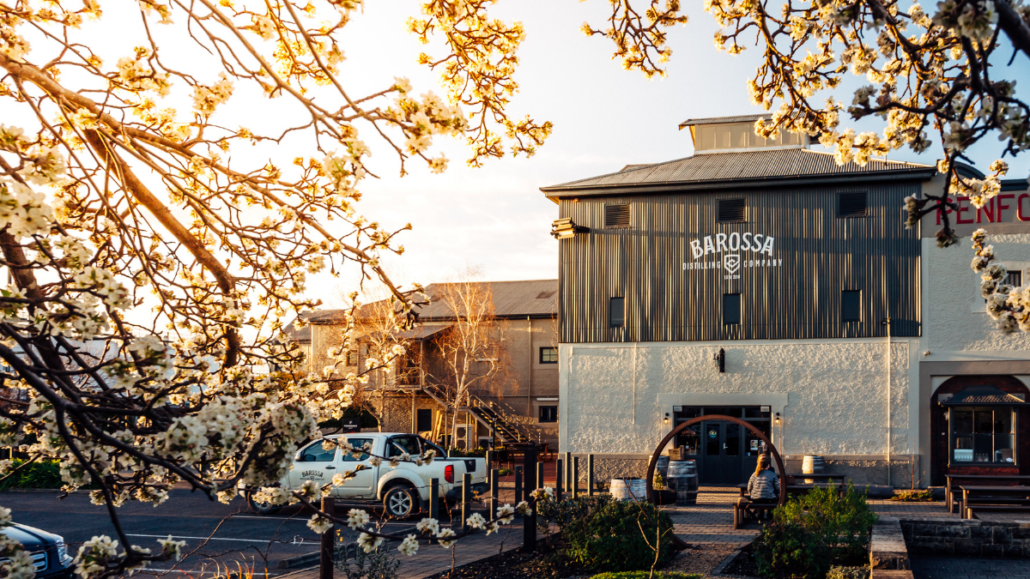 Our Distillery and Tasting Room is located at the heart of the Barossa Valley. We pride ourselves on providing a deliciously memorable experience with a range of tasting flights, cocktails and dining options available. And if the Barossa isn't accessible at this point in time, you're in luck. All of our gins are available through our online shop too.