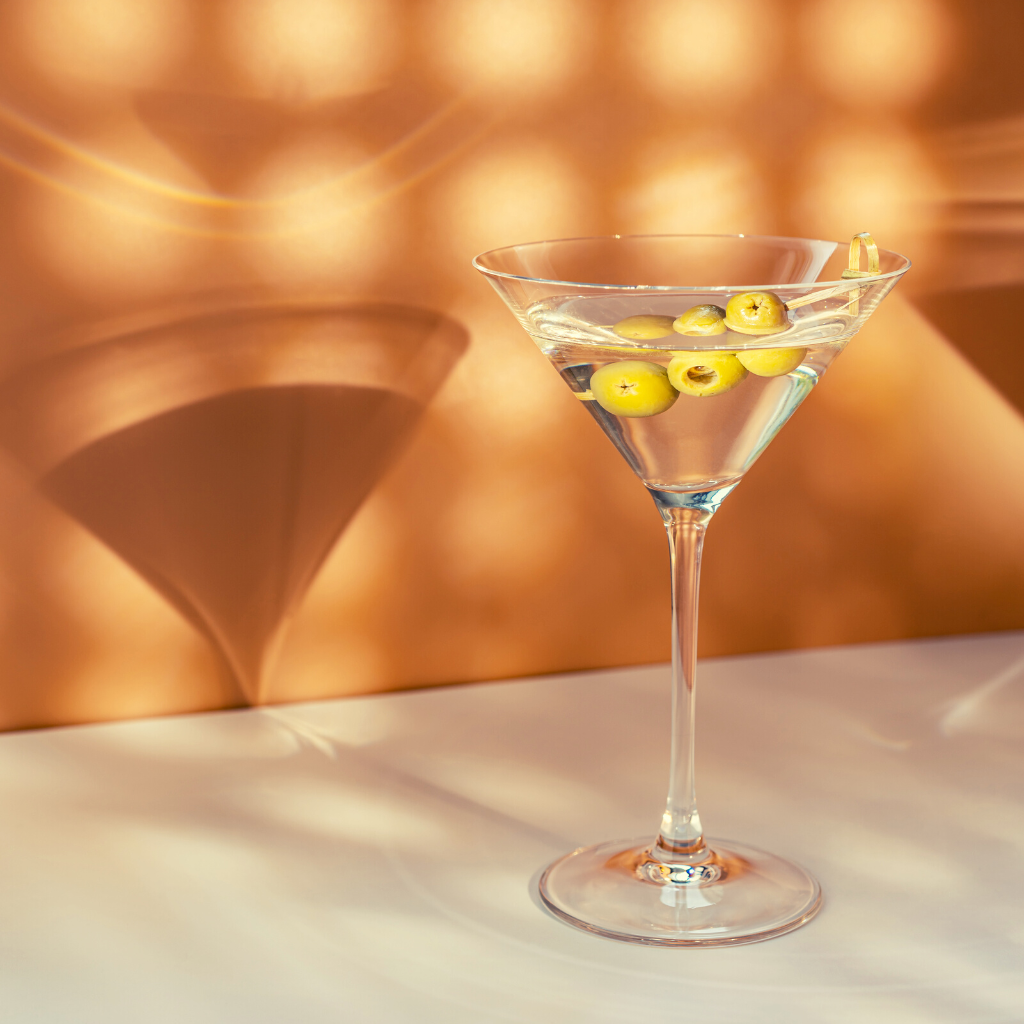 Dirty Martini
Easy and elegant, the key to the perfect Dirty Martini is a high-end Gin, and our new Limited Edition Experimental Series Gin, The Englishman, is the perfect pairing.
Ingredients
60ml of The Englishman Gin

10ml of Dry Vermouth

10ml of Cocktail Olive Brine, or to taste

Cocktail olives to garnish
Instructions
Firstly place, Gin, Vermouth and Brine in a mixing glass with plenty of ice and stir.

Then strain into a Martini Glass.

Lastly, garnish with cocktail olives. For a cold, crisp drink, chill the glass before serving.