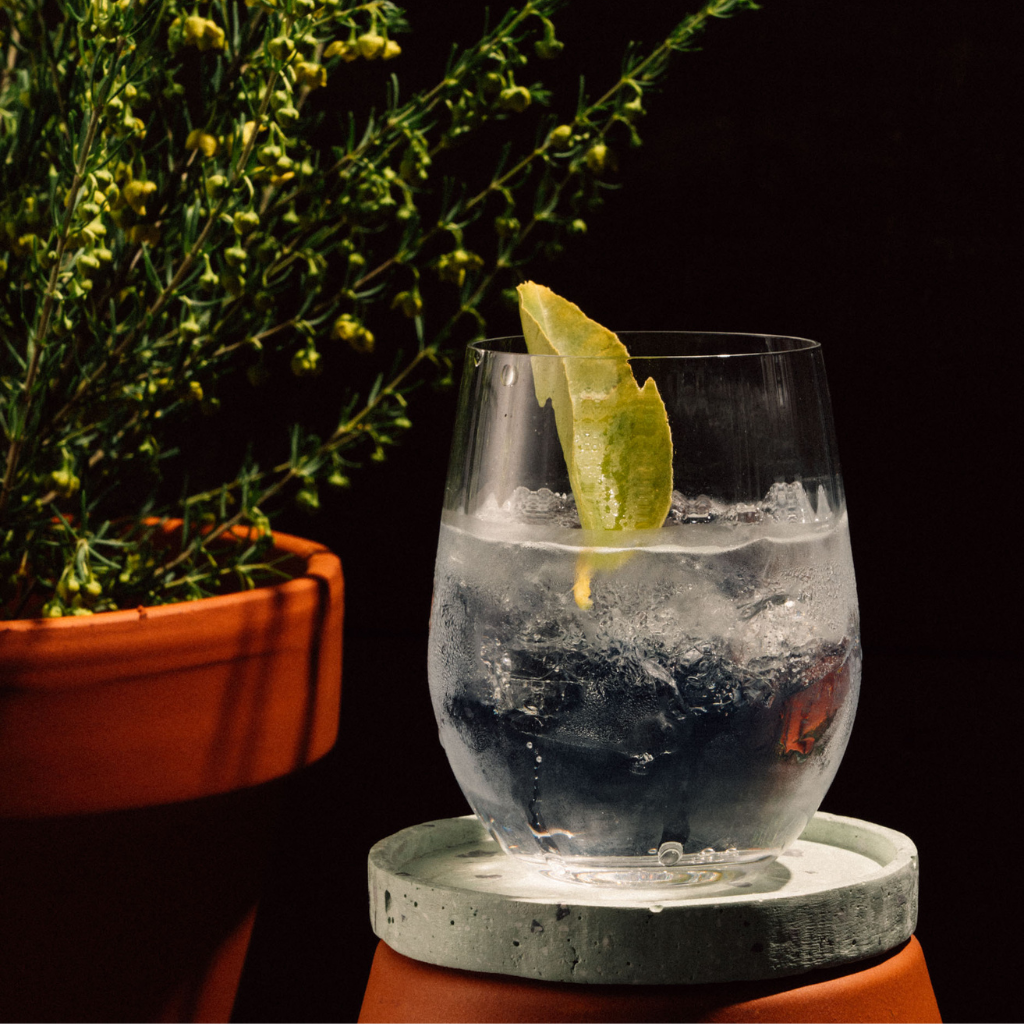 Australian Garden Gin & Tonic
Australian Garden Gin is about the essence of our Barossa back garden captured in your glass. Distilled with 19 botanicals, this Gin is clean, complex, and refreshing. Check out how we recommend best to serve it up in a gin & tonic.
Ingredients
30ml Australian Garden Gin

90ml Fever-Tree Mediterranean Tonic

Garnish with a citrus lime leaf, dehydrated lemon, or lime
Instructions
Pour Australian Garden Gin into your glass, fill with ice, top with Mediterranean Tonic

Garnish with citrus lime leaf or dehydrated lemon or lime

Stir and enjoy!